Connecting the side-by-side refrigerator
The time has come: your brand new side-by-side refrigerator has been delivered and is shining in your home! How do you make sure it works properly? Although an American refrigerator is a large appliance, it is very easy to hook up a side-by-side refrigerator. In this blog we explain how you can connect a side-by-side refrigerator yourself.
Two steps
Connecting your side-by-side refrigerator is a two-step process: Water hose and electricity. First connect the water hose. This is a thin, white hose that consists of two parts. One part is on the back of your American fridge and the other part is a loose extension that is usually inside the new fridge. With this extension, you can connect the refrigerator up to 7 metres from a water tap.
Step 1 Water connection
Take the extension and roll the refrigerator forward a little so that you can access it from the back. Moving the refrigerator is very easy because it is on wheels. Attach the extension to the water hose at the back of the fridge by twisting the two small ends together. Then turn the large end on the water tap.
The end includes a half inch water connection as standard. If this does not fit on the water slope, then there is a small extension that you can twist onto the water hose. This loose metal part is always supplied. Then connect this to the water tap. Then open the tap to make sure that the hoses are properly tightened and no water is leaking out.
If there is a piece of water hose left, roll it up and tape it to the back wall of the refrigerator. This is because when water pressure comes onto the hose, it makes a sound when the hose is lying loose on the floor. You will not hear this sound when you tape it on.
Step two Power connection
Finally, connect the mains cable and roll the refrigerator back. Your side-by-side refrigerator is now ready for use. We hope you enjoy your new fridge!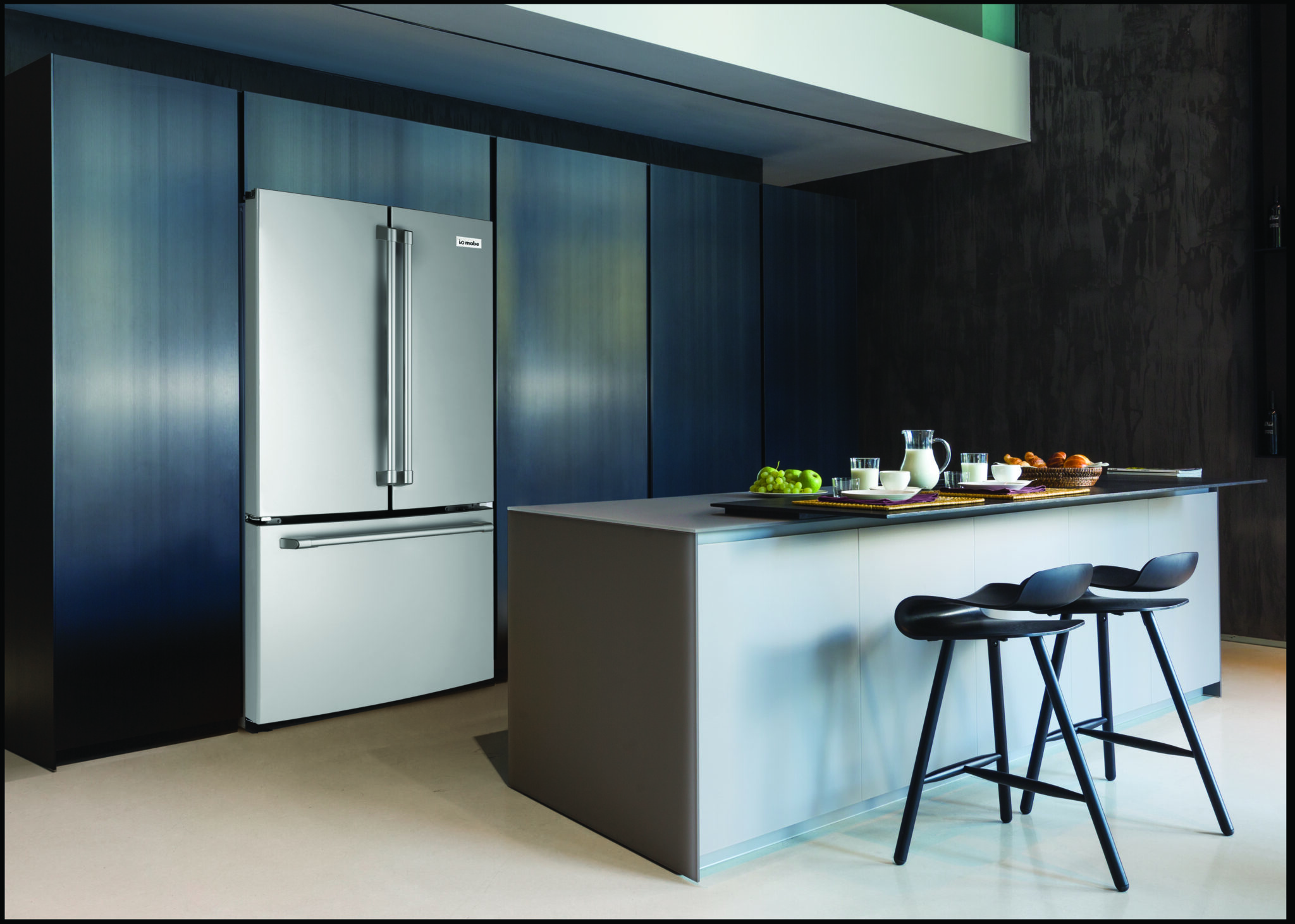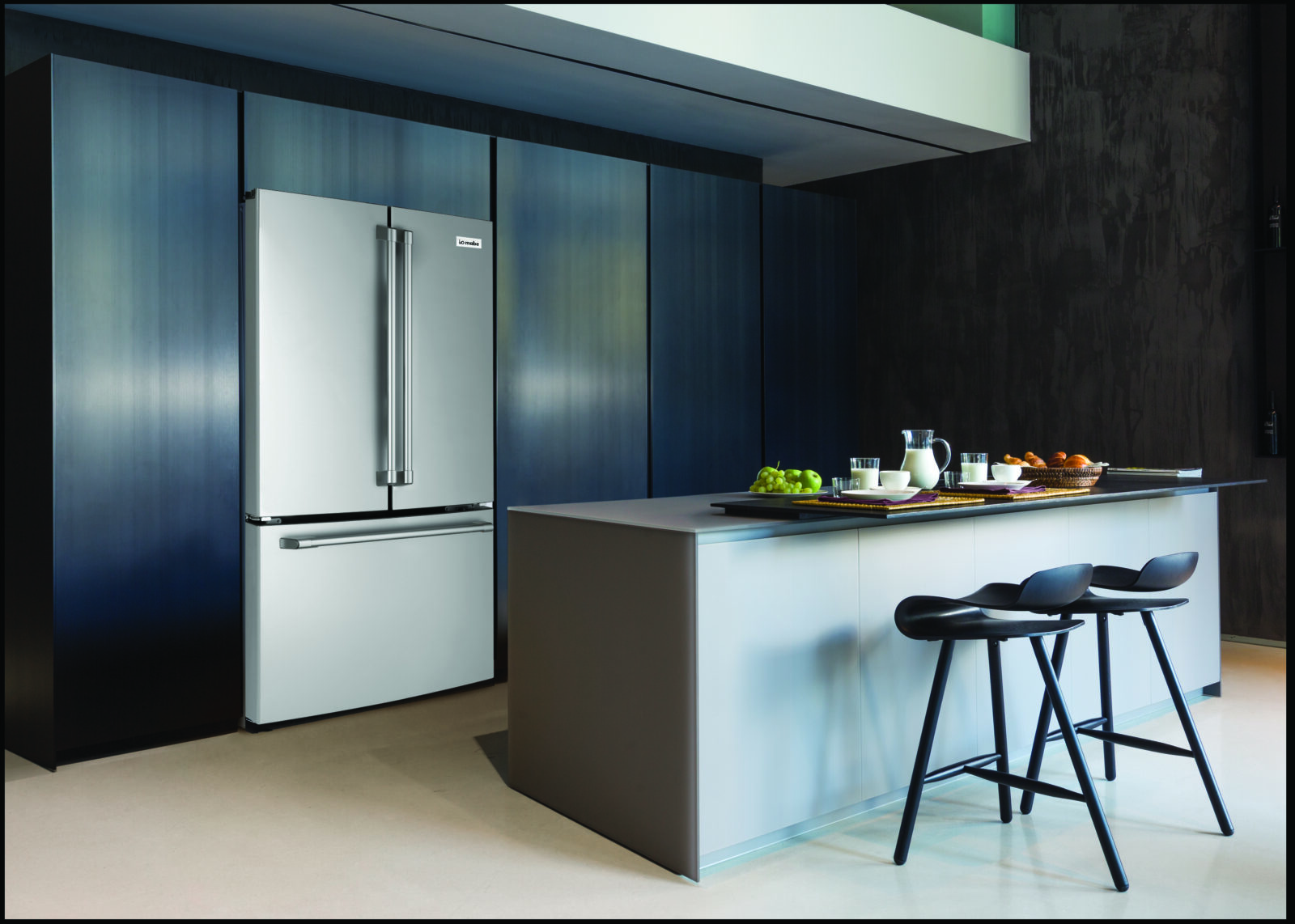 Information
For more information on how to connect your Side-by-Side refrigerator, watch this Youtube video:
Would you like to know more about buying an American refrigerator? Please contact Mr Gerard Tolkamp, owner of General Electric Refrigerator. You can always send an email via gtolkamp@generalelectrickuehlschrank.de, or call:
Tel. +49 (0) 2871 36 13 007.